EKTA Studio Calendar/ Announcements
* EKTA has reopened for in-studio group lessons!


Tae Kwon Do is a Korean Martial Art that is characterized by its fast, high and spinning kicks. Translated, Tae Kwon Do means "the way of hand and foot".
Here at Elite Kicks Tae Kwon Do Academy, Tae Kwon Do is offered to kids starting at the age of 4 all the way to adults of all ages. Kids as well as adults will learn valuable life skills while developing physical fitness, coordination, flexibility, balance and endurance.

Some of the many benefits of enrolling your child(ren) in Tae Kwon Do include teaching them respect, self-discipline and self-defense, gaining and improving self-confidence and self-esteem, and improving awareness, concentration and focus.
For adults, Tae Kwon Do is a great way to increase your strength, flexibility, stamina and endurance. It helps to improve confidence, awareness, and people skills. Best of all, it is a great exercise for both the mind and body.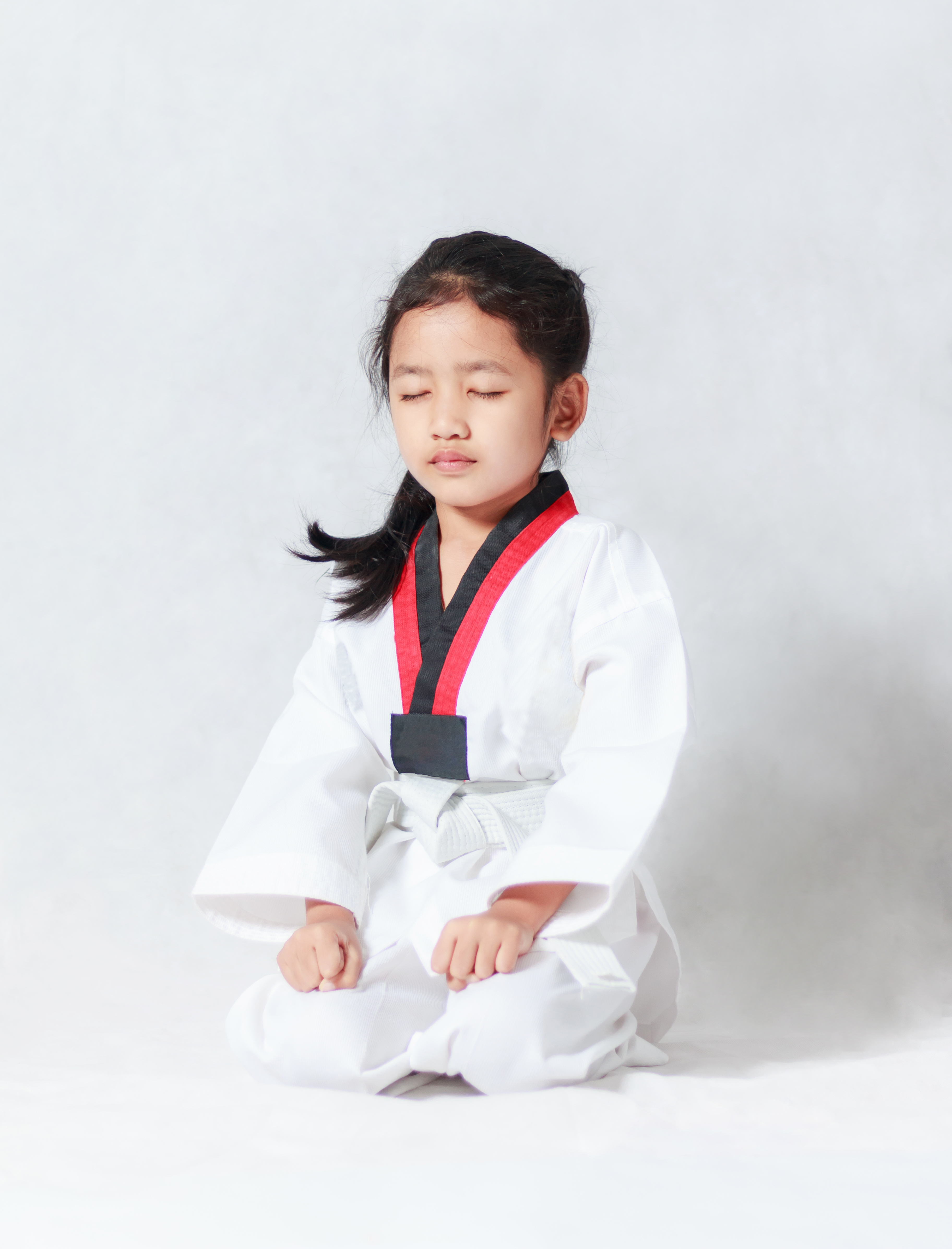 NEED TO PAY YOUR TUITION?

Click on the link below to make your monthly tuition (or other payment, e.g. Registration Fees, Uniforms, and Sparring Equipment) to EKTA. All payments are made to a secure server to ensure online safely.
If the link below does not work please log into PayPal.com directly. Payments can be sent to elitekicks@gmail.com We apologize for the inconvenience.
Links to Tae Kwon Do Related Sites: